LISTEN: Mariah Carey drops her new single 'You're Mine (Eternal)'
JUST ADDED: 5 Seconds of Summer will be rocking the stage at this year's iHeartRadio Music Festival Village in Las Vegas! The band sat down with Ryan Seacrest to break the news. Click here to buy your tickets now, before they sell out!
Listen to Mariah Carey on iHeartRadio
Mariah Carey doesn't shy away from syrupy pop, and on her new single "You're Mine (Eternal)," the diva goes beyond what we've come to expect from her.
The track, producer by Rodney Jerkins, is hypnotic, dripping with "We Belong Together" greatness. It's the perfectly crafted Valentine's Day treat — yes, those candy hearts are favorites, too. Her upcoming album The Art Of Letting Go is expected May 6, after a series of setbacks last year.
"I can't seem to live without your love," she coos. "Suffocating here by myself, dying for your touch."
Check it out below!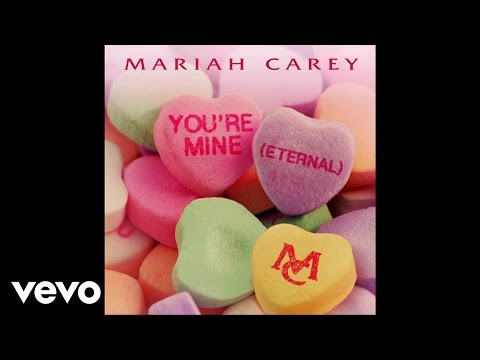 Remix with Trey Songz: